Sport Events
Entry Ninja was built from the ground up specifically aimed at sporting events and the needs of the organisers. Organisers can gain access to all their event related information, including in-depth statistics regarding their participants and funds received.

The full Entry Ninja service offering, including support and call centre, comes at a fixed fee of 5% of your event turnover (excl. VAT, minimum of R6 per entry).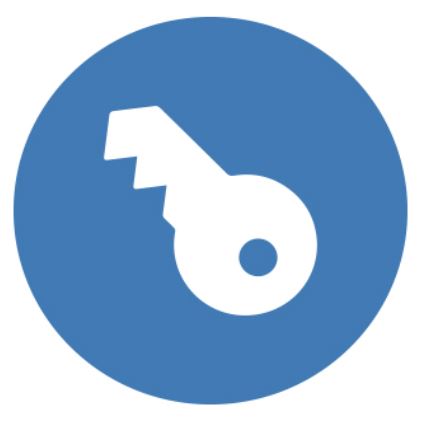 ---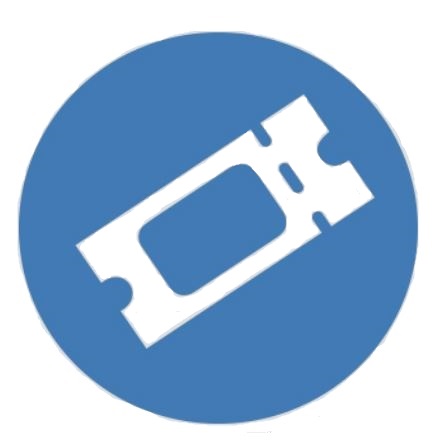 Ticket Events
If you don't quite need the full functionality and complexity that sporting events bring, you can try our streamlined ticketing system. Buying tickets takes less than a minute and requires very little input from customers. The ticketing system is also easy to edit should you wish to change your ticket amounts or update your event while already active.

View our ticket offering over here
---
Support Centre
Entry Ninja has a dedicated support and call centre available during weekdays. The centre is setup to assist customers trying to purchase entries or tickets, taking the admin away from organisers and allowing them to focus on what truly makes their event great.

Organisers are also welcome to contact the support centre should they have any questions or require assistance.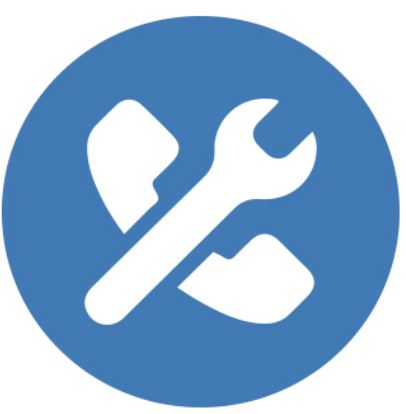 ---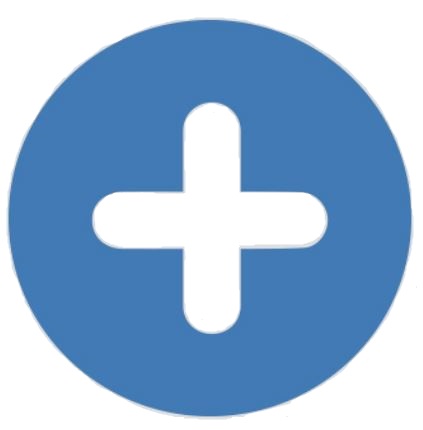 Additional Services
Our system also allows organisers to setup a Custom Entries Domain. Using your own URL, our system can host the entry process on what appears to be your system, designed and styled to your website's look and feel.

This allows organisers to capture their audience on their own website, not exposing their audience to other events listed on the Entry Ninja system. It creates brand unity, keeping the organiser's website and entry system looking and feeling the same.
If you require more information or would simply like to get in touch with us, please send any questions or concerns to our support team using the contact menu above.
---
Sign Up for an Organiser Account
---
© 2015 - 2023 Entry Ninja